It's Monday! What Are You Reading? is hosted by Sheila over at Book Journey as a way to show what books have been read over the past week.
It's been a long while since I wrote on this blog, but I hope to be more vigilant. I've been in a bit of a reading slump these last few weeks.
So, time for my IM!WAYR!
This week, I'd read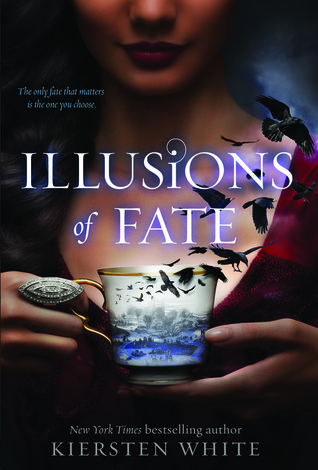 What I'm currently reading
Eve
- Anna Carey (audiobook)
Reviews I've Posted
Books I plan on reading this week
How have your weeks been? Got many books read? Feel free to leave your links to your It's Monday! posts. :) I love making new friends.