Feature Follow Friday is hosted by
Parajunkee
and
Alison Can Read
, and is a way to meet and greet new followers.
So hello any new followers! Feel free to say hi on this post.
Question of the Week: If you had the money what would your own personal library look like? What would be in it? What colors, decorations, etc would you put in it? - Suggested by The Realm of Books
The obvious answer to this would be the library from Beauty and the Beast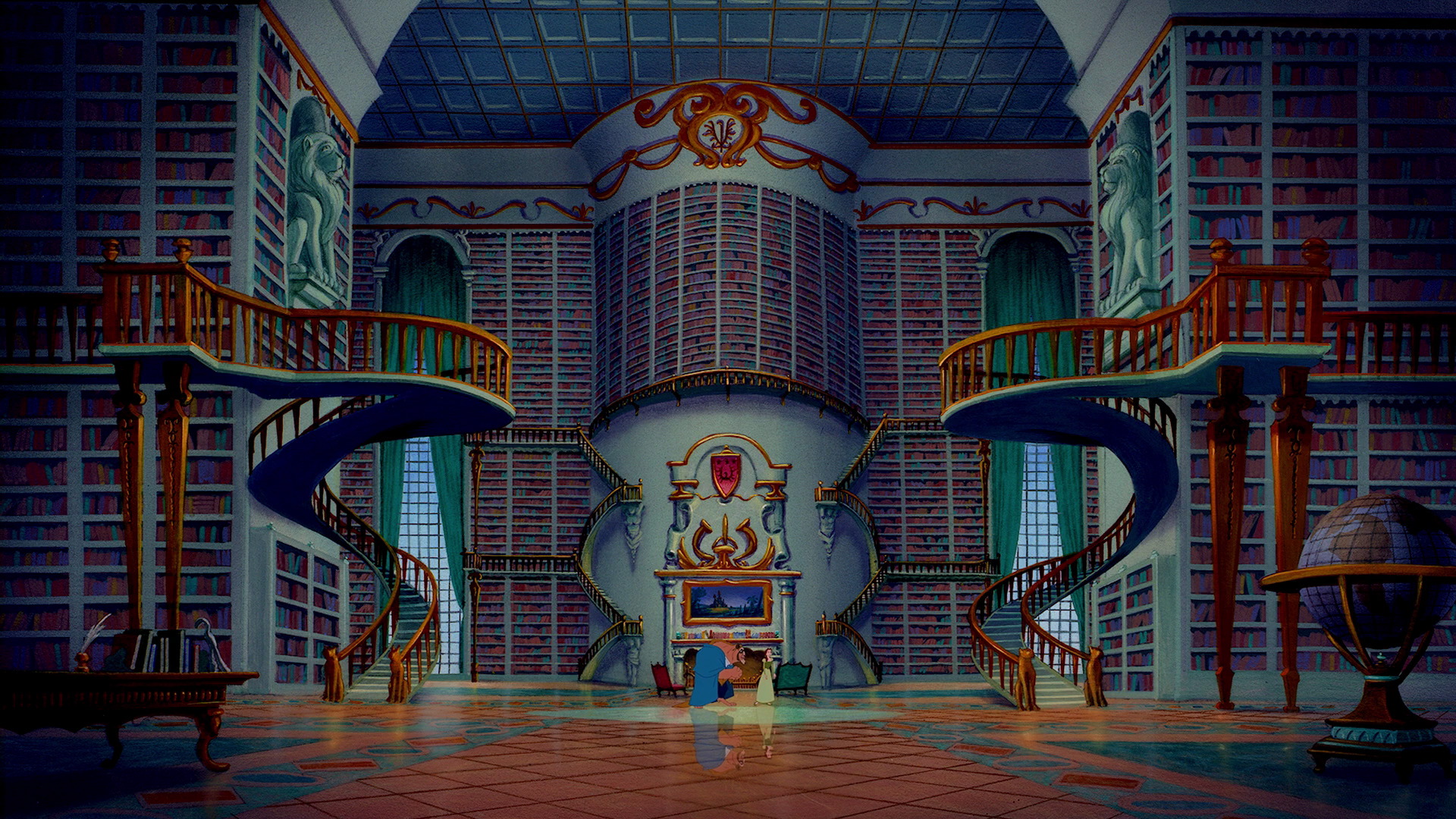 Ugh, doesn't that just make you yearn for more?
Don't forget to join my international giveaway for The Nutcracker Bleeds